Maria Elena Bello born April 18, 1967 is an American actress known for her appearances in the movies Coyote Ugly, The Jane Austen Book Club, Permanent Midnight, Thank You for Smoking, A History of Violence, Payback, and The Mummy:
Tomb of the Dragon Emperor
. For television she is best known for her role as Dr. Anna Del Amico on the NBC medical drama ER.
Contents
1 Early life
2 Career
3 Personal life
4 Filmography
5 References
6 External links
Early life
Bello was born in Norristown, Pennsylvania, the daughter of Kathy, a teacher and school nurse, and Joe Bello, a contractor. Her father is Italian American and her mother Polish American.[ She grew up in a working-class Roman Catholic family and graduated from Archbishop Carroll High School (Radnor, Pennsylvania). Later she attended Villanova University, majoring in political science. She intended to become a lawyer, but took an acting class during her senior year, just for fun. She was soon cast in small off-Broadway plays, such as The Killer Inside Me, Small Town Gals With Big Problems and Urban Planning. She later guest-starred on episodes of The Commish (1991), Nowhere Man (1995), Misery Loves Company (1995) Due South (1994), and ER (1997–98).
Career
Bello's breakthrough came when the producers Kerry Lenhart and John J. Sakmar cast her as Mrs. Smith in the spy show Mr. & Mrs. Smith. The show was cancelled after just eight weeks on the air. Then came a guest stint on ER as the feisty pediatrician Dr. Anna Del Amico, in which she guest-starred in the final three episodes of the third season. Bello remained on the show for one season as a regular cast member, departing after the medical drama's 4th season. The actress went on into movies landing a role in Coyote Ugly. She has been nominated for the Golden Globe award twice: for Best Supporting Actress in The Cooler (2003) and for Best Actress in A History of Violence (2005). She also starred in The Jane Austen Book Club as Jocelyn.
In 2008 Bello starred in The Mummy: Tomb of the Dragon Emperor as Evy O'Connell, taking over from Rachel Weisz. Bello has stated that she has signed up for three more Mummy films.[citation needed]
In December 2008 Bello began developing a drama for HBO. Besides starring in the new series, Bello will also serve as an executive producer.
Bello's latest project, the 2009 Sundance film The Yellow Handkerchief, was released in theaters on February 26, 2010 by Samuel Goldwyn Films.
It was announced in 2010 that Bello will guest-star in two episodes of Law & Order: SVU.
Bello is set to star in the NBC TV series Prime Suspect in fall of 2011.
maria bello
maria bello
maria bello
maria bello
maria bello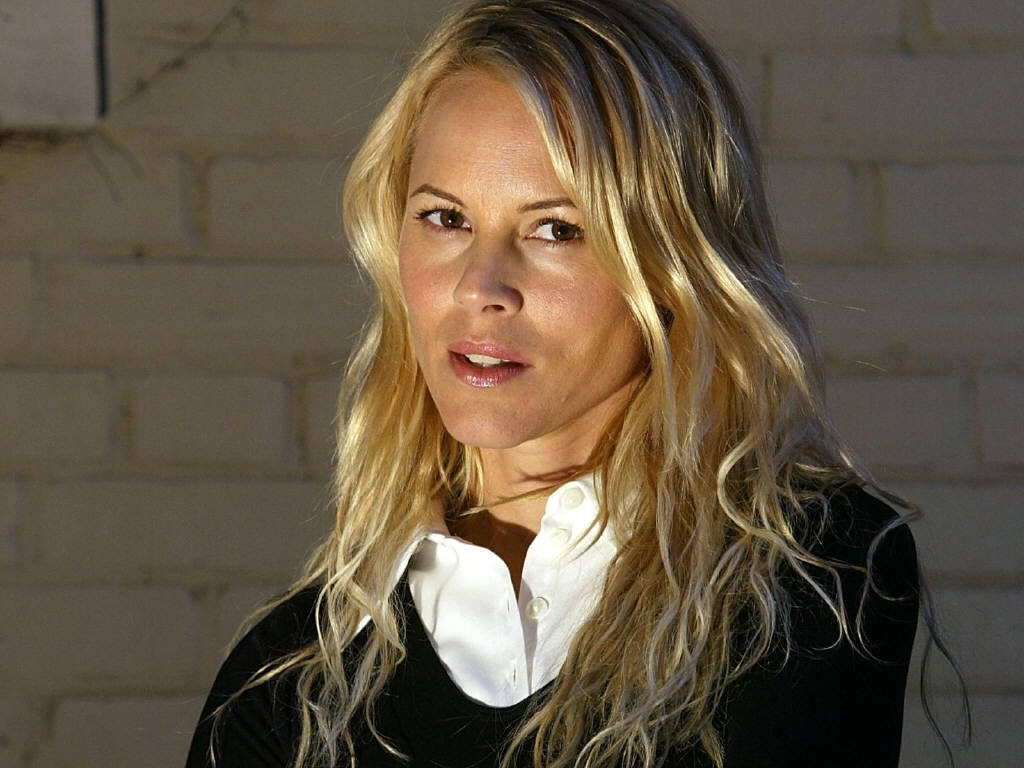 maria bello
maria bello
maria bello
maria bello
maria bello
maria bello
maria bello
maria bello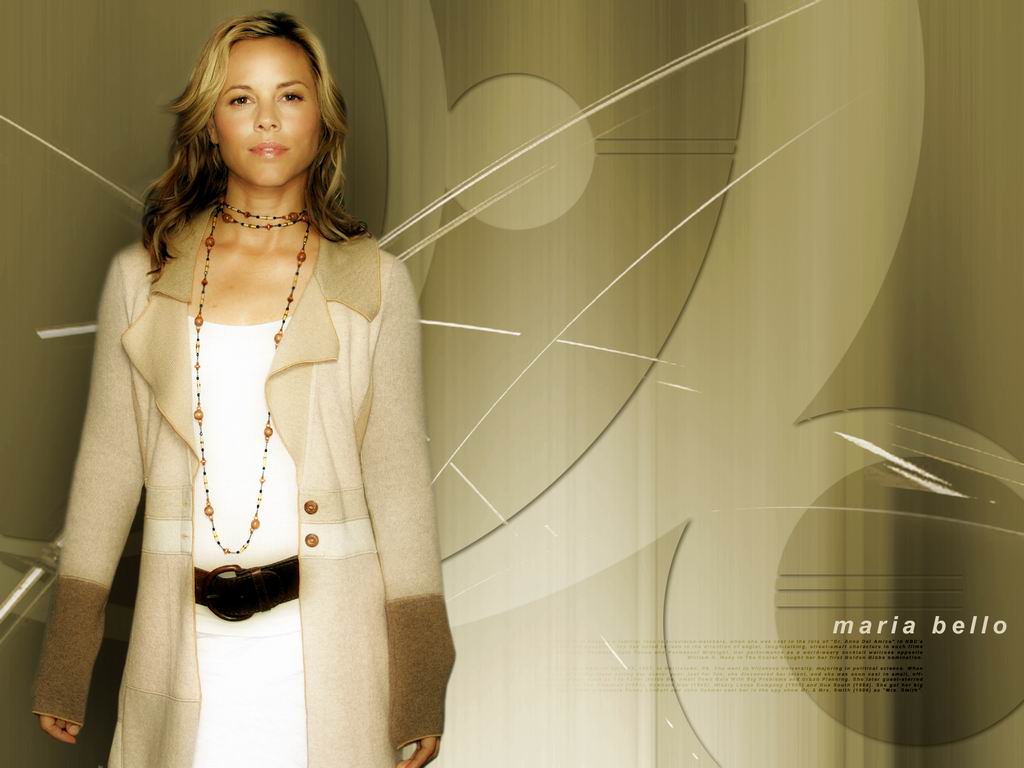 maria bello
maria bello